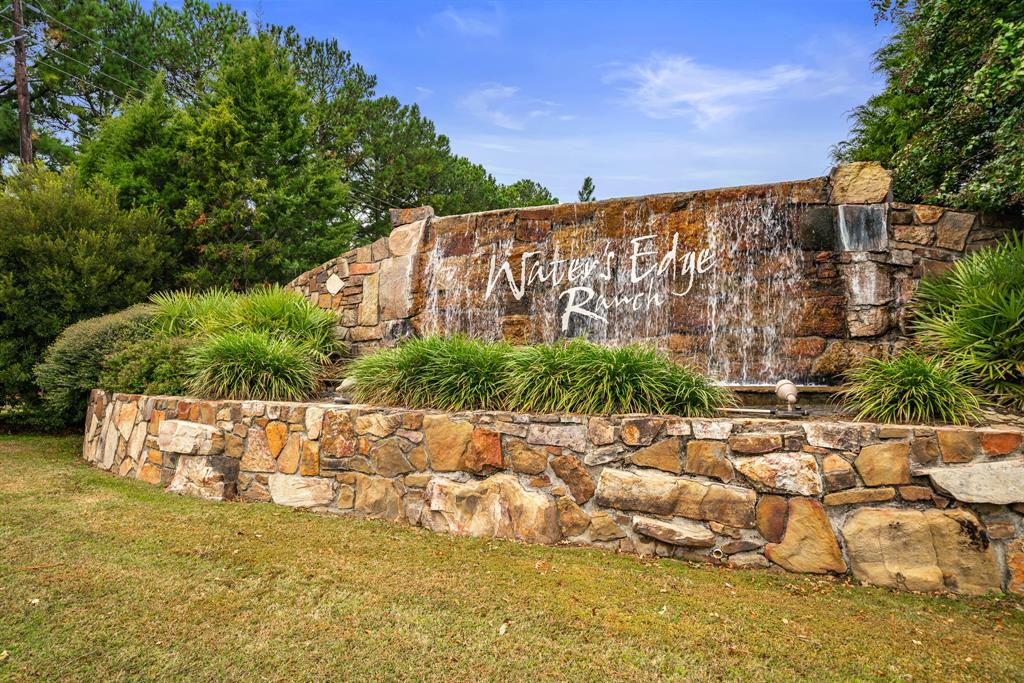 Waters Edge Ranch POA (Athens)
Athens, TX 75752
About our community!
Welcome to your new community website! Please look for your new welcome packets with you login information to the TownSQ system.
This site will provide a single location where all community information can be located, and issues within the community can be discussed.
Please login to the website to review all the new features provided to you through this new system. Things like announcements, digital ACC applications, requests and more are all available to you to aid in bettering your HOA experience.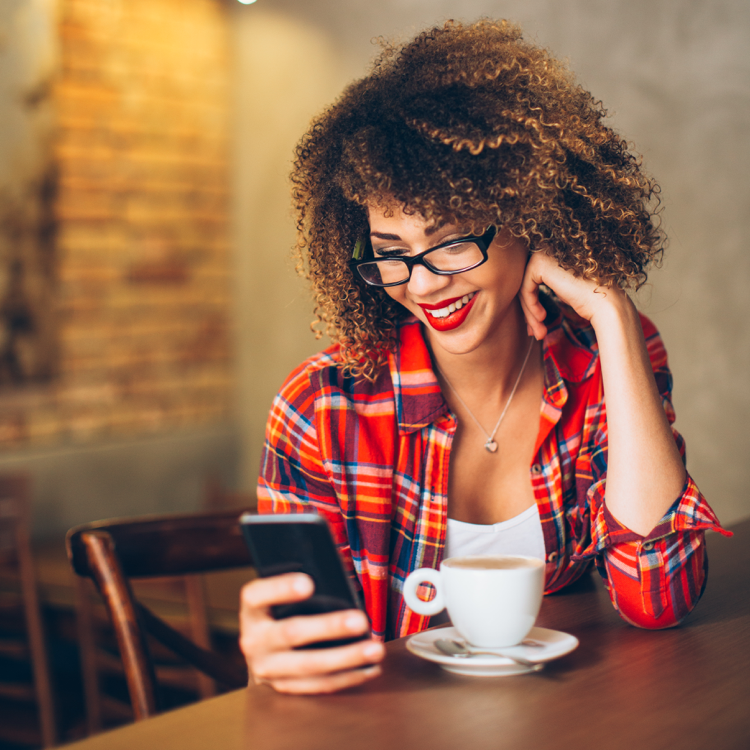 TownSq
Download the app or visit TownSq to:
Pay online and review your account balance
Engage with your community and make your voice count
Contact your management team
Get up-to-date community news and events